Traveling Men – Puerto Vallarta, Mexico
the world's oldest fraternity
A few years ago, I was invited to Puerto Vallarta, Mexico, by some close friends to go scuba diving. They stayed for a week, and when I was there, I decided to visit for an extra week on my own. But as usual, before the trip, I looked up a lodge and found out where they met. The hard part was that it did not say what time or what the dress code was. So, I got into my rental Jeep around 5:00 to get there early in case they started at 6:00 as my home lodge does. Dressed in my suit and tie, I waited and waited and waited like I was on a stakeout in a movie.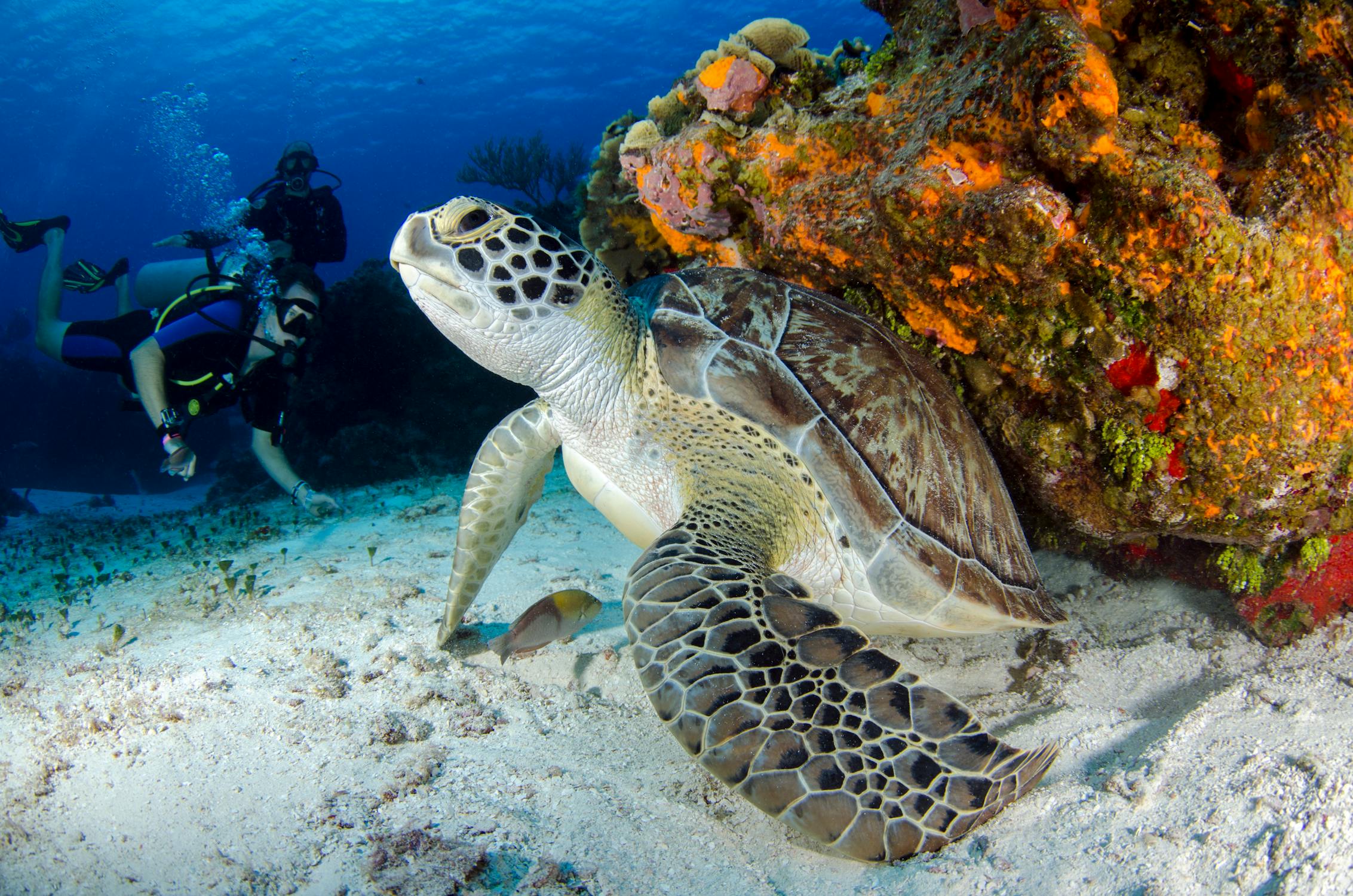 After about 3 hours, I finally see a man with a ring on that could have been some Masonic light from a distance. Now, I will be the first to admit that my Spanish is terrible. I know enough to be polite, order food, or get directions. Sure, enough my suspicions were correct; he was indeed the Brother I was looking for. He, unfortunately, did not speak any English, so off I was on trying to do some of the work I had memorized in Spanish.
At first, I was very concerned that they might think I was a Cowan or eavesdropper and might end up in the dumpster out back of the Lodge, which was in the back of a burned-out gas station. It was the perfect cover for their Lodge. If you did not have the address, you would never have known it was there. I stumbled through an investigation and was invited inside. I was amazed by the inside of their Lodge! It was beautiful and was one of the most exciting Lodges I have ever been to.
Once the Worshipful Master arrived, he also questioned me. When he was satisfied, he offered to sit in their Senior Master of Ceremonies chair, as that Brother was not in attendance that evening. I witnessed the opening and closing of the Lodge in Spanish and could follow almost all of it. About halfway into the meeting, much to my pleasure, one Brother arrived fluent in English. He translated the discussions during the meeting for me. By the end of the evening, we were all like a long-lost family.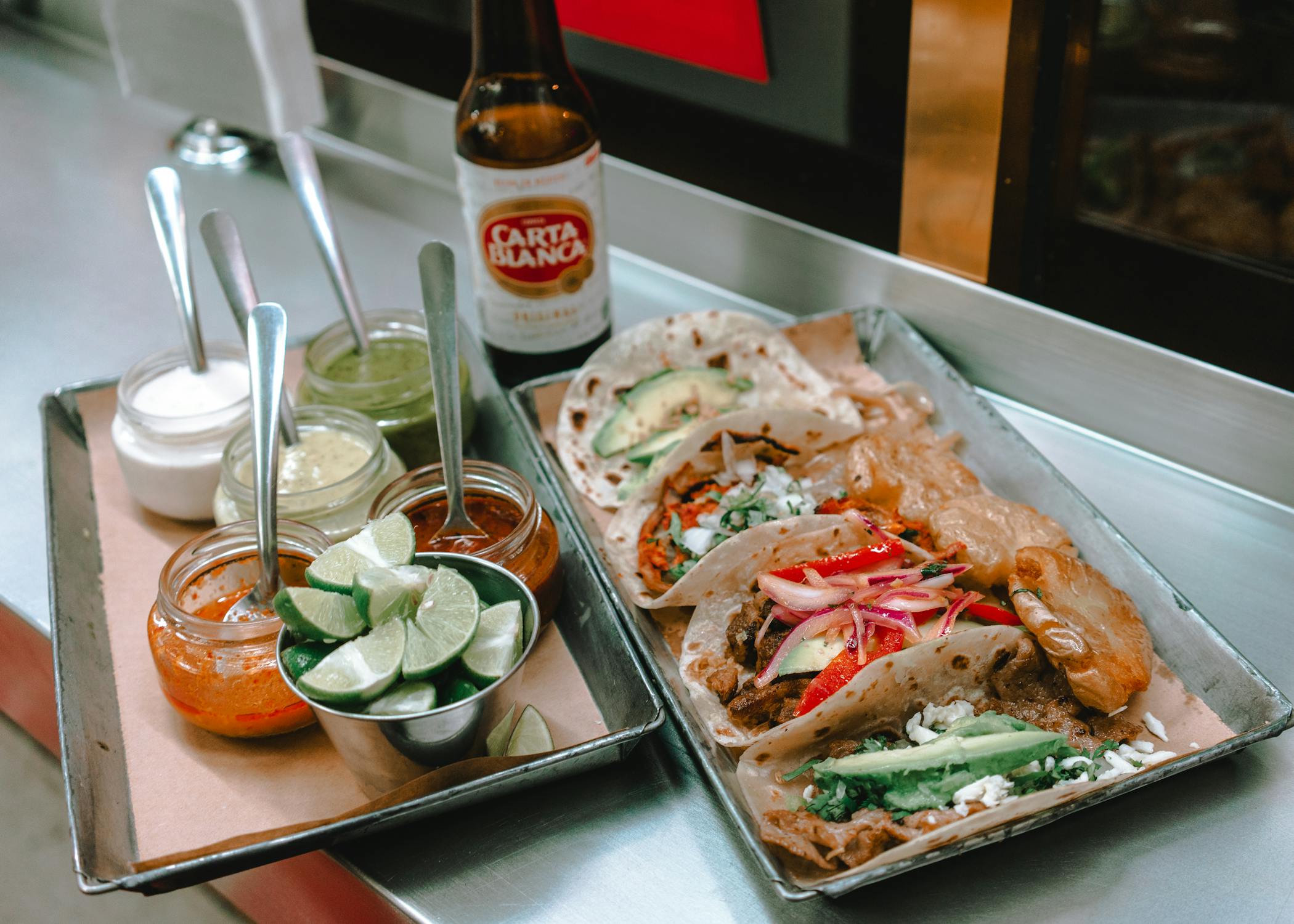 As we left the building, I asked the WM if he or any of the Brothers would join me for a drink downtown. He said they all go to this fantastic restaurant for dinner after their meetings at about 11:30 pm. You must love a town where dinner starts at 11:00 pm! The masonic talk was the focus for the first hour or so. We compared the similar things and those slight differences in our opening and closing of the Lodge. The subtle differences in the room or the work always amaze me, but it always feels like home.
Once we started eating, I asked the WM if I could pay for the drinks and food. I wanted to thank them for their hospitality. He said that was very nice to offer, but I was their guest, and under no circumstance could I pay for anything. Over the next two or three hours, we all got to know each other better and learned about what we all did for work and about our families. By the early hours of the morning, we had out fill of food and Cervezas. I made one more pass at chipping in on the bill. After a bit of haggling, I was allowed to tip the staff, but that was all.
This was one of my favorite Masonic memories, and it would never have happened if I did not travel and take the time to meet Brothers from far and wide. As I have said in most of my previous articles, I did not get into the oldest, largest, and most exclusive fraternity in the world for a free meal or drink. I did it to be part of something much bigger than myself. The outcome of being in the right place at the right time is some kind of superpower I have. I feel like good karma keeps stuff like this happening to me almost every time I travel around this great giant round globe.
In closing, my brothers and friends, please get out there and travel. I would love to read your great traveling story and share it on Craftsmen Online to inspire others to do the same. Email me, here.
Safe travels!
RW Anthony Prizzia
Past Master of Adonai Lodge #718, Highland, New York
Bro. Prizzia is also a proud member of:
Cyprus Shrine, Oriental Shrine, and Ulster County Shrine Club
Valley of Albany A.A.S.R
Poughkeepsie Chapter 172
Poughkeepsie Commandery 43
Royal Order of Scotland